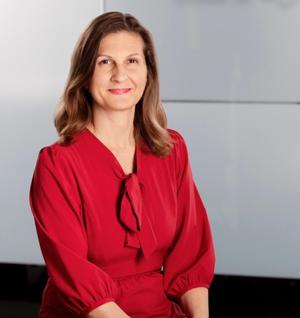 Vanessa
Barajas
Administrative Asssistant
Office:
(818) 728-5961
Fax:
(818) 728-5965
Vanessa started working at The Advisor Consulting Group (ACG) on January 11, 2021, as an Administrative Assistant. She has been in the financial services industry for 15 plus years.
In her initial role at ACG, she will be responsible for interfacing with our clientele and other office members. She will be working closely with Todd S. Weiner, our Chief Operating Officer, and expanding her knowledge. She will eventually be groomed to be Mr. Weiner's backup.
She has been working on finishing her degree in Fashion Design at Santa Monica College. Vanessa is a native Southern Californian. She resides in Pacoima, California along with one of her three daughters.