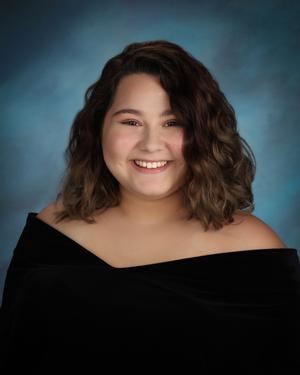 Kayla
Weiner
Administrative Assistant
Office:
(818) 728-5961
Fax:
(818) 728-5965
Kayla joined the Advisor Consulting Group in 2020 after she graduated from high school. In her role as an Administrative Assistant, she works with all the members of our team.
Her desire is to become a pastry chef and bakery owner. She is waiting for the cullinary school to reopen so that she may persue her passion - baking.
When not baking, she likes to do Special Effects Makeup. 
She was born and raised in California and has two birds.