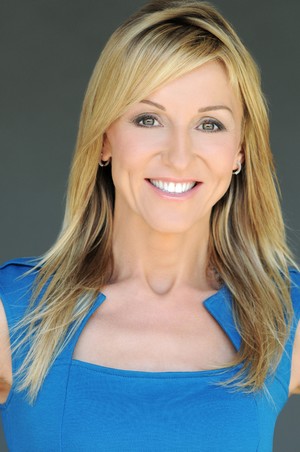 Miriam
Bertke
Office:
(818) 728-5961
Fax:
(818) 728-5965
Miriam Bertke joined The Advisor Consulting Group ("ACG") in 2012 after being introduced to the founder and President, Simon Singer, CFP®, CAP®, RFC®. 
Miriam's function is to work closely with attorneys, CPAs, as well as other financial advisors using ACG's concept that creating financial planning teams who work in harmony provides far greater value to the clients.
She is originally from Slovak Republic (formerly called Czechoslovakia). In 1997 she had studied English in the U.S. where she was offered a new business opportunity; so, in 1999 she made the most important decision of her life and moved to the U.S.  
Miriam is fluent in four languages (English, Slovak, Czech and Russian) and is currently learning Italian.  She is a Member/Supporter of the ABC's Associates for Breast & Prostrate Cancer Awareness.