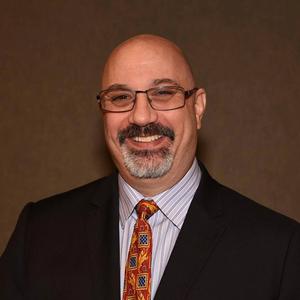 Todd S.
Weiner
Chief Operating Officer
Office:
(818) 728-5961
Fax:
(818) 728-5965
Todd joined The Advisor Consulting Group in February of 2002 as our Chief Operating Officer.  In his current role, Todd is in charge of the on-going operations of the company including post-case management.  He works directly with the Advisors (Attorneys, CPA's, etc.) and their clients, after the engagement has commenced.  In addition, he works with the Advisors and their clients during the Discovery Process.

Todd has an extensive background in customer service and administration.  He has been in the customer service industry for over 30 years and in the financial planning industry for over 20 years.  Todd is a Registered Representative with Kestra Investment Services, LLC but does not currently offer Securities.

Todd was born and raised in California.  He and his wife, Nikki, live in West Hills, California with their three daughters:  Noa, Kayla, and Chasia.